Silver Tiger Consulting Announces Piesync Partnership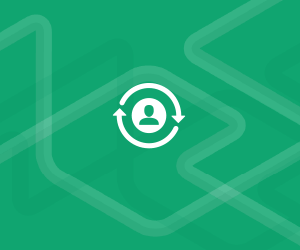 Manage all your cloud apps in one place!
Did you know that the average small to medium business is running 13 different cloud apps at any one time? Think about all the apps your business is using: marketing automation, CRM, customer care, and billing.
Customer data, like emails, names and demographics, is continuously being captured across all of these apps. With so much data at your fingertips, you have the power to gain a 360° view on your customers, dive deep in reporting, and make high-level C-suite decisions with reliable data.
And now, with Silver Tiger Consulting's partnership with PieSync, we can make it even easier to get your started on connecting your cloud apps with a complimentary 14-day trial of PieSync.
Stop wasting hours on manual exports and data entry and give it a try. Need help? Contact us and our team of integration experts can help you connect Constant Contact, Salesforce, KWCommand, HubSpot, and more! 
Start the free trial on your own here, or email us today at info@silvertigerconsulting.com and let us know what apps you'd like us to help you connect today!